Greater Chicago Cage Bird Society
317 S. Ardmore Ave. Villa Park Illinois
630-640-4924
We are
open BY APPOINTMENT ONLY - ALL DAYS.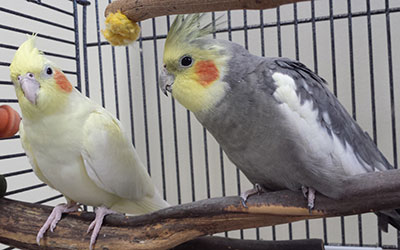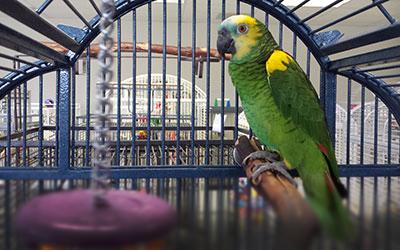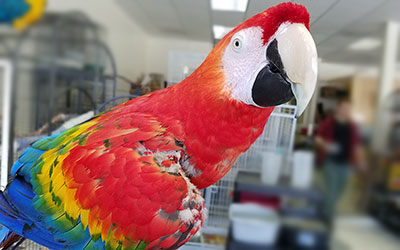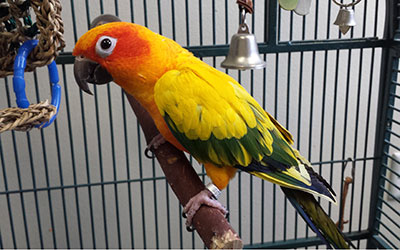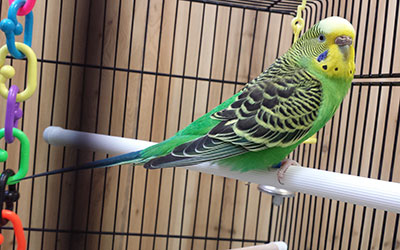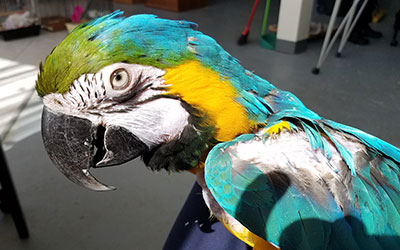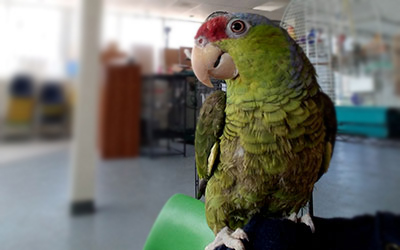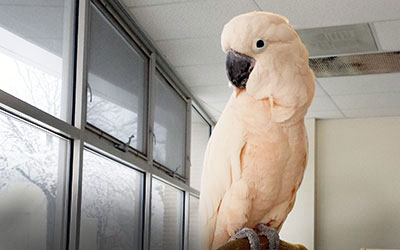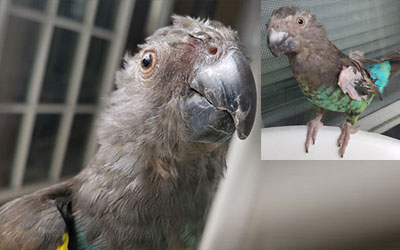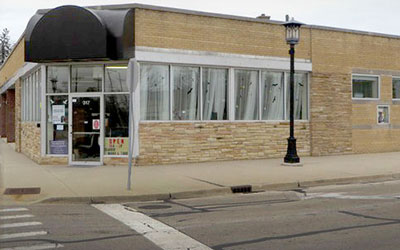 2020 ANNOUNCEMENTS
Wishlist
The birds have put together a
WISHLIST
of items we could use at the shelter.
At the Shelter...
NEW VOLUNTEER ORIENTATION
Our next session will be held on
Wednesday, March 18th at 6pm for about 1 hour
Email volunteer@gccbc.org if interested.
We need volunteers for all days of the week. Usual work hours are 10am to 2pm
Shifts are flexible. You may choose your days and times.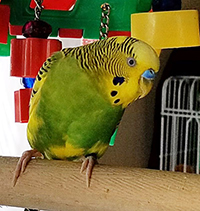 Our NEW Mission
Rescue, Educate, Share Experiences
read more...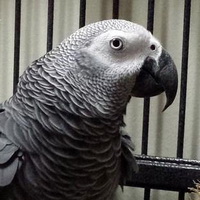 Sponsor a Bird
When you sponsor a bird, you enable GCCBS
to provide for the needs of our flock.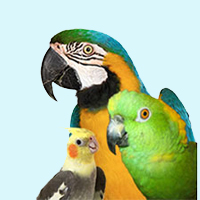 HELP OUR CAUSE